About Futronics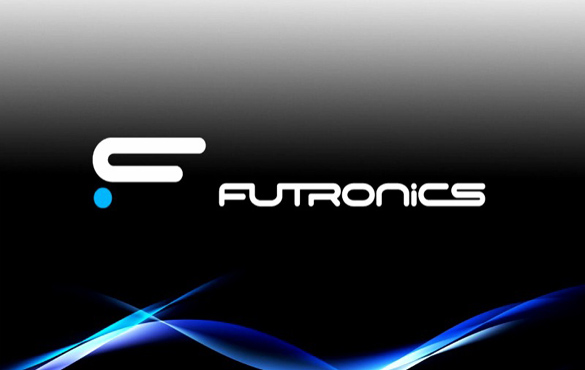 Futronics was founded in 2000 by its Managing Director, Anthony D Parfitt. Anthony is an entrepreneurial inventor whose passion and enthusiasm for solving problems through innovative design, positively affects everything that the Company does and those that work with it.
The Company is proud to be in the technological vanguard of modern crime-fighting and law enforcement. As designers and leading manufacturers of emergency vehicle command and control systems, Futronics is dedicated to the cost-effective delivery of the best possible front-line technology for operational policing.

Futronics has an established reputation for solving operational problems and improving efficiency through the application of expertly developed and integrated technology. As trusted technology partners for the last 17 years to the UK Driver and Vehicle Licensing Agency (DVLA), Futronics continues to supply its Home Office approved Automatic Number Plate Recognition (ANPR) enforcement systems, which have had a massive impact on the collection of vehicle excise duty.
Futronics� highly regarded vehicle based mobile data and communications systems, are now providing police forces worldwide with a proven route to lower cost, more visible and effective policing.
Now in its 18th year, Futronics continues to build on its many successes and an expanding range of first class products. With new international markets and the exciting adaption of its core technologies for new vertical markets, such as transport and buildings control, Futronics is looking forward to the
next ten years of innovation.
Our Mission Statement
Futronics is committed to the design and development of innovative technology that improves the operational experience and effectiveness of people and organisations.