eFR | electronic Facial Recognition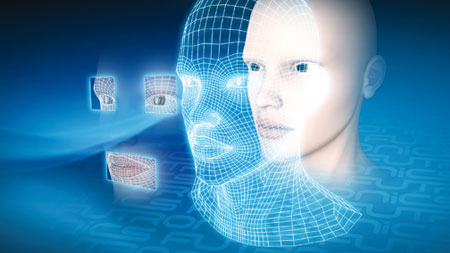 There is a fast growing demand from government, law enforcement, and industry customers for biometric solutions to identify persons from video surveillance.
With years of experience and effort, Sybernautix has developed best-in-class biometric solutions that meet and exceed the authentication and identity requirements of a dynamic world.
SyberID-Alert automatically scans incoming video streams, detects multiple faces and checks if the found faces match a watch list of persons, in case of a match, operators are notified - all in real time. The operators can now focus on the identified person instead of observing a large number of video screens simultaneously.
It is a highly secured and reliable video monitoring system, which is suitable for high traffic circulation with the entire process taking only a few seconds without the need for operator intervention, creating a flexible and integrated identification solution.
Versatility and ease of use make SyberID-Alert the ideal video search solution at a variety of venues including major events, amusement parks, airports, train stations, convention centres, shopping malls, casinos and front gate.

Download PDF Datasheet