6/7 Sept
Futronics @ NAPFM 2010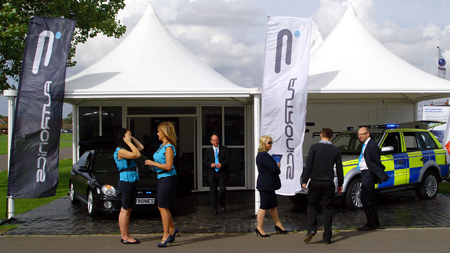 Futronics once again attended the annual exhibition and conference for Police Fleet Managers, held this year at the EXEC Exhibition Centre in Peterborough.
Despite some unpredictable weather, with near monsoon style rain prior to the event, the sun managed to come out and the Futronics stand proved to be a big draw for delegates. Futronics launched its new ePS Electronic Programmable Switch at the show and received immediate interest from both vehicle manufacturers and police forces, resulting in subsequent purchase orders.
It was also very pleasing to meet a number of international visitors who also expressed considerably interest in Futronics products.